The Projekt Glitter Story
Having fun should not harm the planet. Discover how we are cultivating a more sustainable party culture.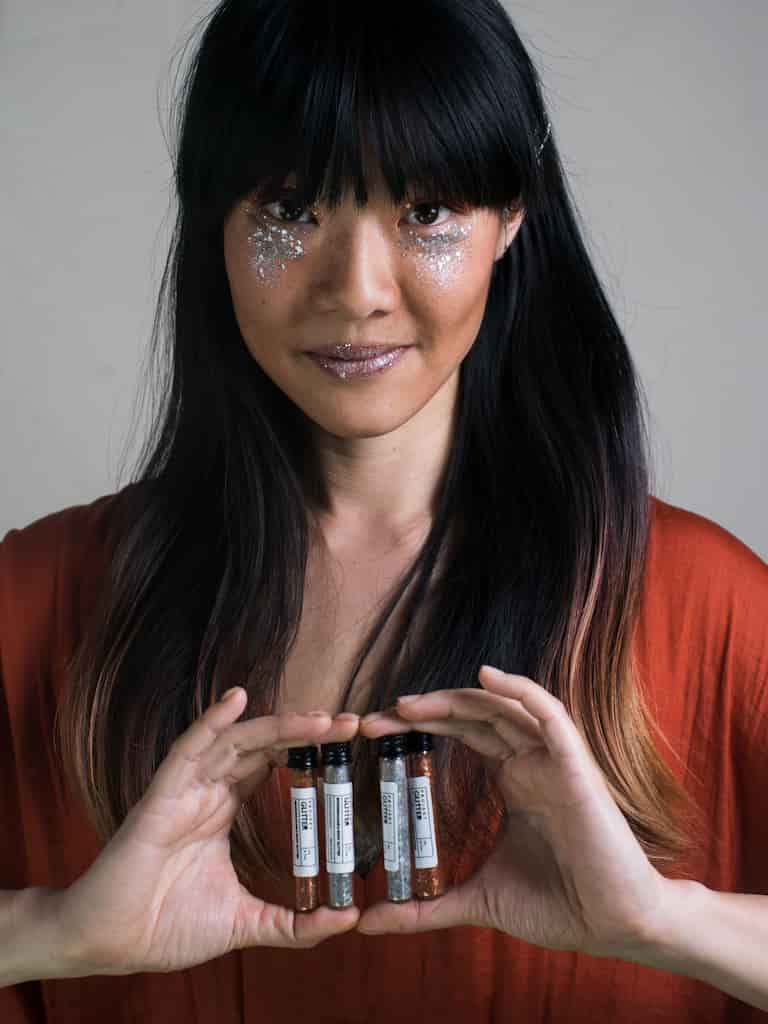 Hey there! I'm Jeen, founder of Projekt Glitter.
With a love for festivals and a passion for glitter, I've been spreading sparkle on dance floors in the UK and Berlin for over a decade.
Frustrated with the harmful impact of traditional glitter on the environment, I had a wild idea - to create an eco-friendly glitter brand perfect for the party scene.
Drawing on my design background and festival fervor, Projekt Glitter was born - originally a side project from my tech job, it is now a full-fledged mission to revolutionize the glitter industry. It's a labor of love that combines my creative background with my glitter obsession.
Join me on this glitter-filled journey, and let's make sustainability shine!
Our Vision
1. To redefine how we celebrate and foster a more sustainable party culture
2. To educate and raise awareness about the importance of making conscious consumption choices.
3. To contribute to a cleaner and greener world, one sparkle at a time.
Fun Facts
Byrdie 2021 Winner

For Best Eco Makeup Product

10,000 tubes

The number of glitter tubes we handled in the last year

35 countries

Number of destinations we've shipped orders to